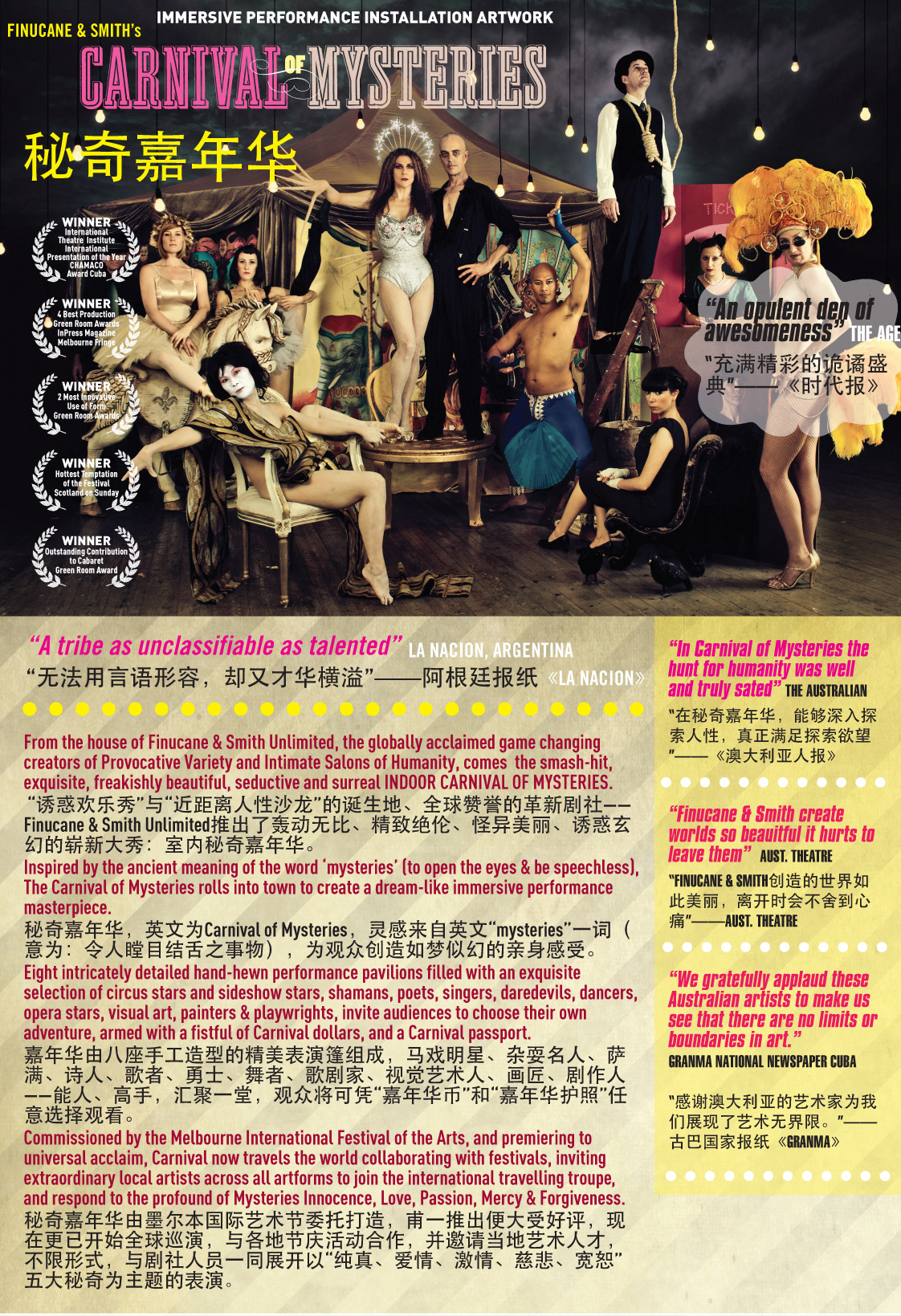 Project: finucane& Smith's Carnival of mysteries
Year the project commenced: 2010
Year it became impossible:  Maybe in 2013,  maybe never.
Enigmatically, THE CARNIVAL OF MYSTERIES is at once plausible and impossible.  It did after all have a 54 sold out shows as part of Melbourne International Arts Festival 2010 where it premiered to monstrous critical and audience acclaim.  And it explores some of humanities most profound mysteries, joys and pain, dressed up as a wild, intimate, breathtaking spectacle that both audiences and critics hailed as "utterly exhilarating".  
But it began as an impossible dream, scaled mountains to surface and then following the frenzy of its initial season has not yet managed to arise again.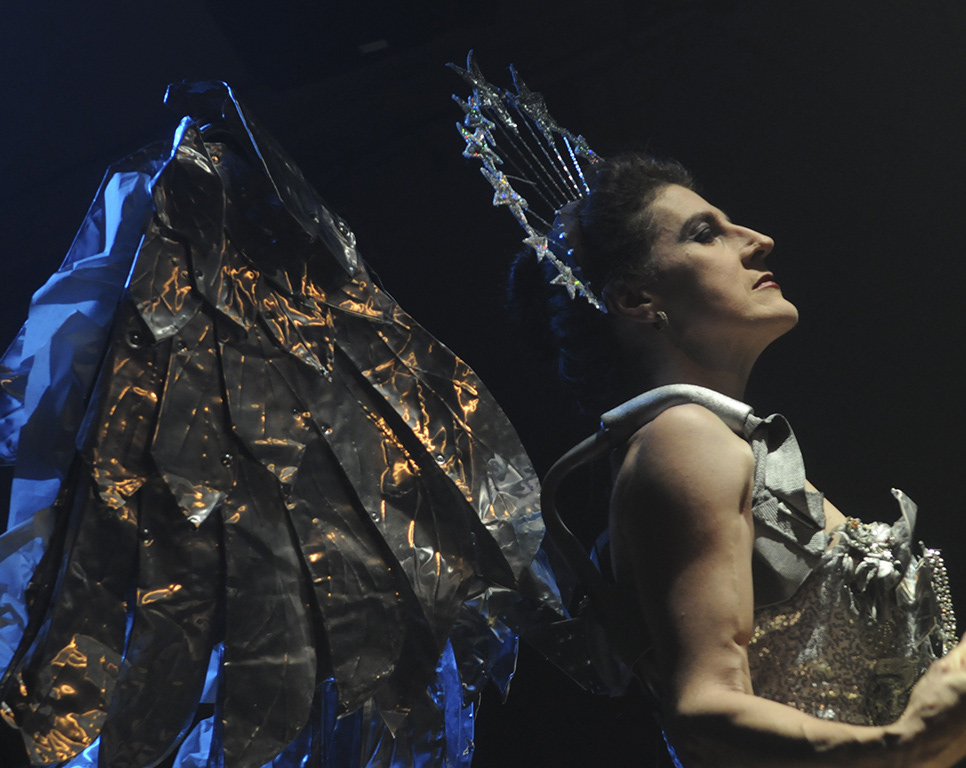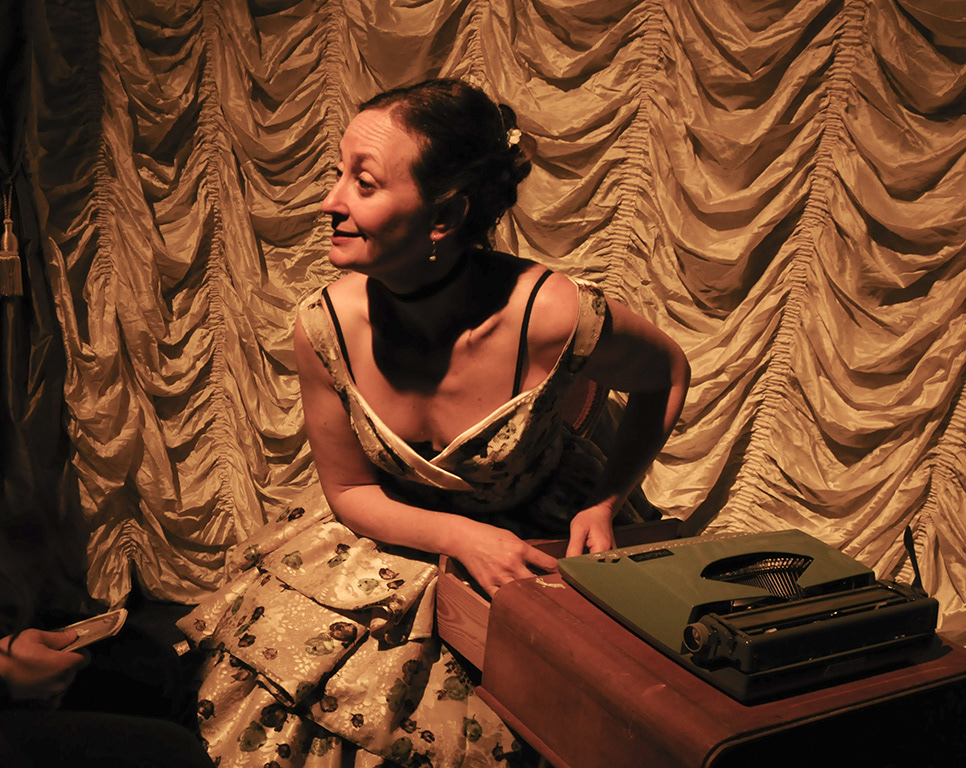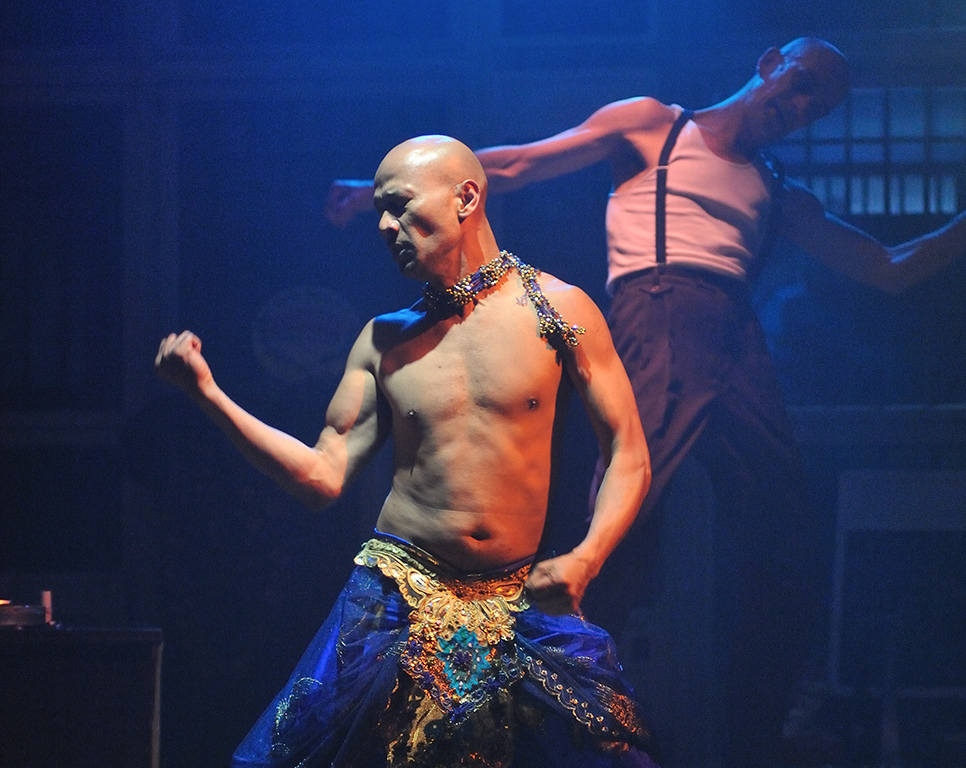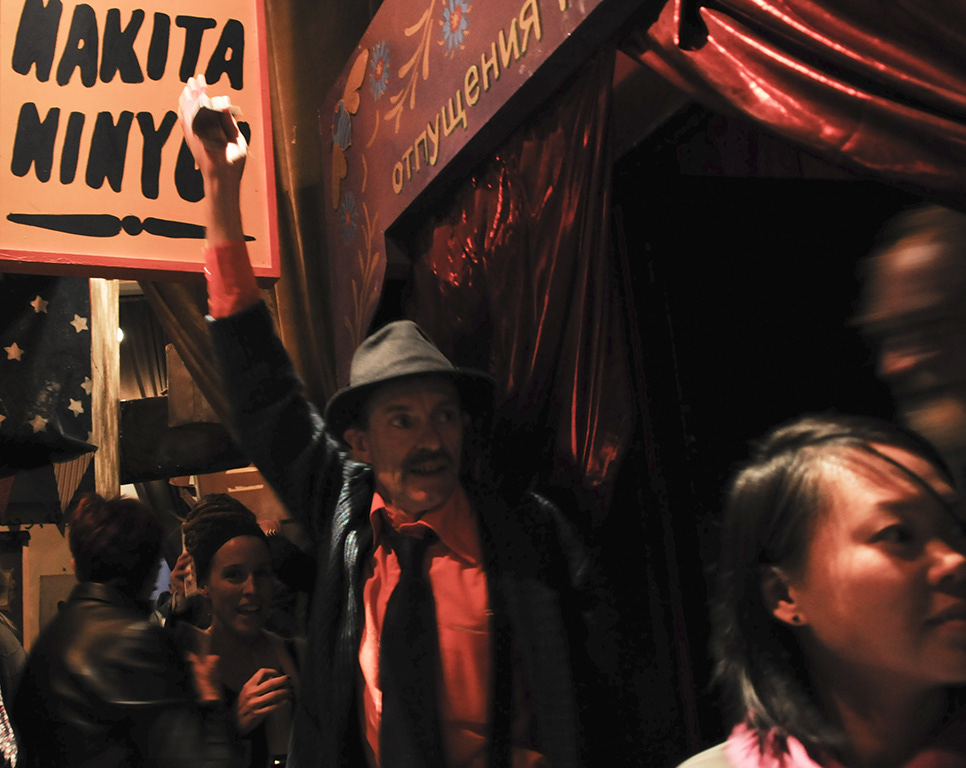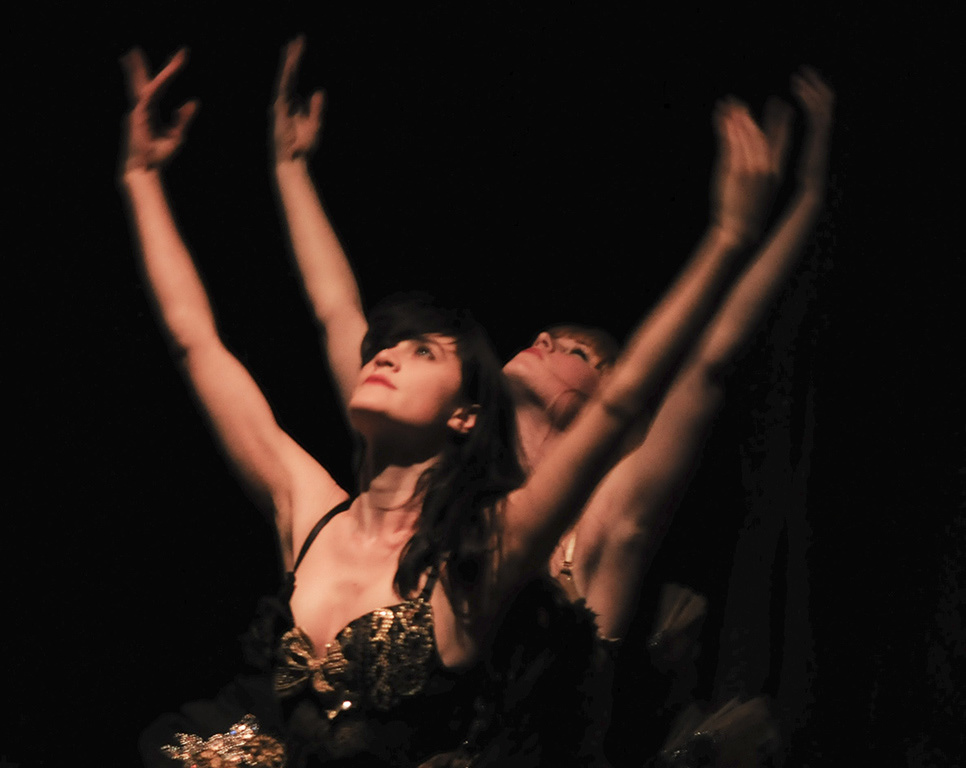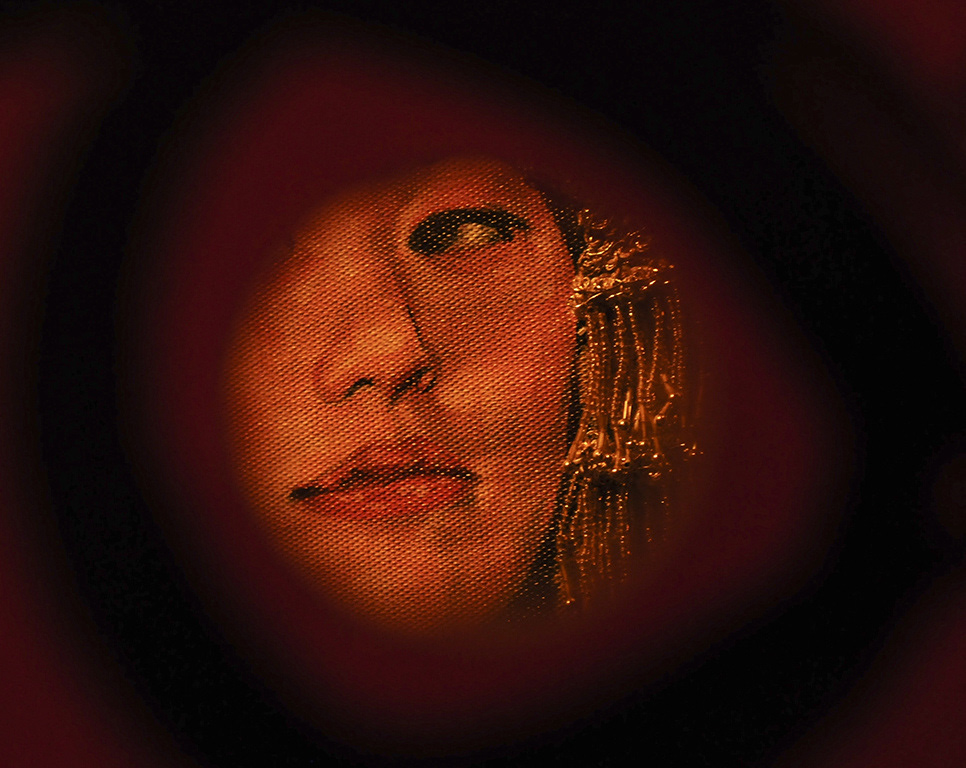 "The Carnival was dreamed up when I met Mirka Mora in 2000 for a cover story on bohemians - the first time I made it onto the cover of a weekend paper, and we talked of Innocence, Love and Passion. I was taken with her personal story of facing the holocaust as a Parisian Jew and her belief in Innocence. She said if I did not have my Innocence I would Die, and I knew we needed to work together. 
We visited and talked for years about mysteries, innocence, passion, love, art and joy. The second thunderclap occurred in the Colosseum in 2005, in an exhibition on ancient Mysteries, which explained that the origin of the word word Mystery is to open the eyes and shut the mouth, a mystery is unutterable. From those moments, In Melbourne and Rome, amidst blood and horror and beauty, The Carnival of Mysteries was born. 
The project was impossible. It took 35 funding applications (some were taken back then reapplied for), 5 years, feedback included "where will you store the work", and while we applied again and again Mirka Mora's arthritis went through a bad patch and the concept of painting a whole tent became impossible - nor was anything lesser attractive to her - and still we waited endlessly for funding ( and perhaps we were all living in a beautiful dream when we thought she could paint the entire Tent of Miracles but still time sensitive projects and funding). 
The Carnival of Mysteries was sold to the Melbourne Festival in 2009 by Moira in one meeting in a complete frenzy of forceful dream building, they became a commissioning partner, the program went to print when we had secured 1/4 of the funding needed to put it on, it was the very first project of ours that Clive Scott supported, and began a decade long partnership with Sofitel Melbourne On Collins that grows stronger every year, was a smash hit sell out favourite of MIAF 2010, selling out months in advance, transforming all who saw it, and seeing us perform for 6 hours in a row every night  - we did 53 shows in 3.5 weeks - was beloved by all, and has NEVER been performed again. 
It had 7 hours of simelatneous performance in each 2 hour Carnival session, plays in corridors, paintings, 8 performance pavillions, a shrine, 48 artists (46 living, 2 deceased), and was seen by thousands of people. It was invited to the Sydney opera House but we literally did not know how to re-stage it. It's been invited to Luna Park, but we dodn't know how to afford it. Bizarrely, in 2016, it was invited to be presented at the esteemed Cultural Invest Session at the China Shanghai Performing Arts Fair in 2016, and has been our gateway to more improbable projects than I can name". Moira Finucane 2019.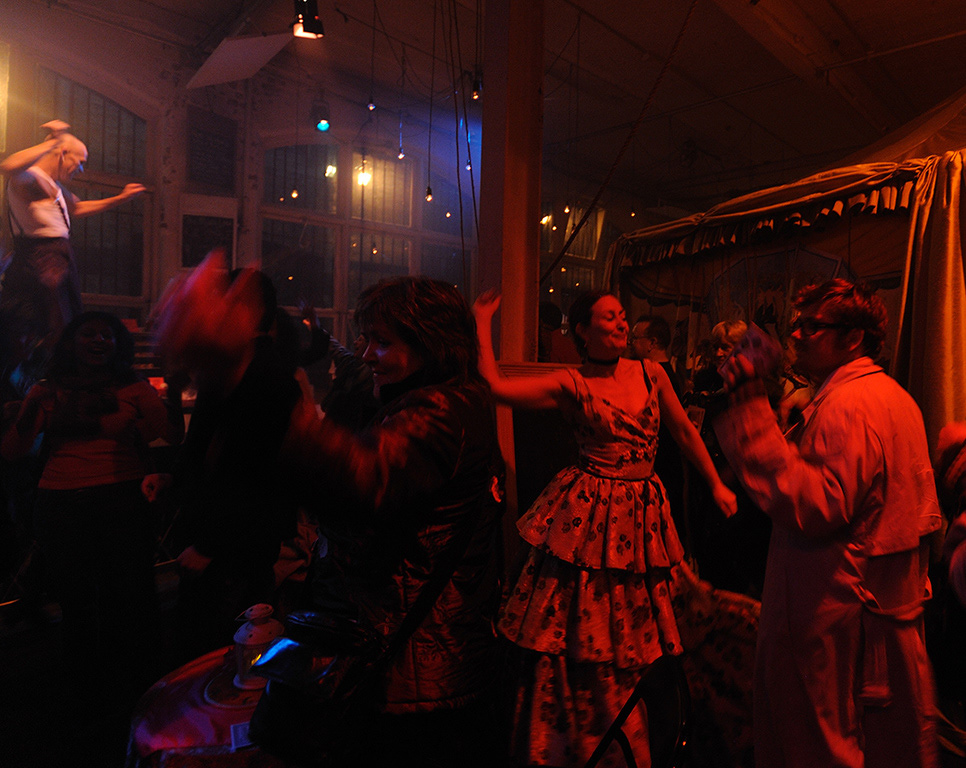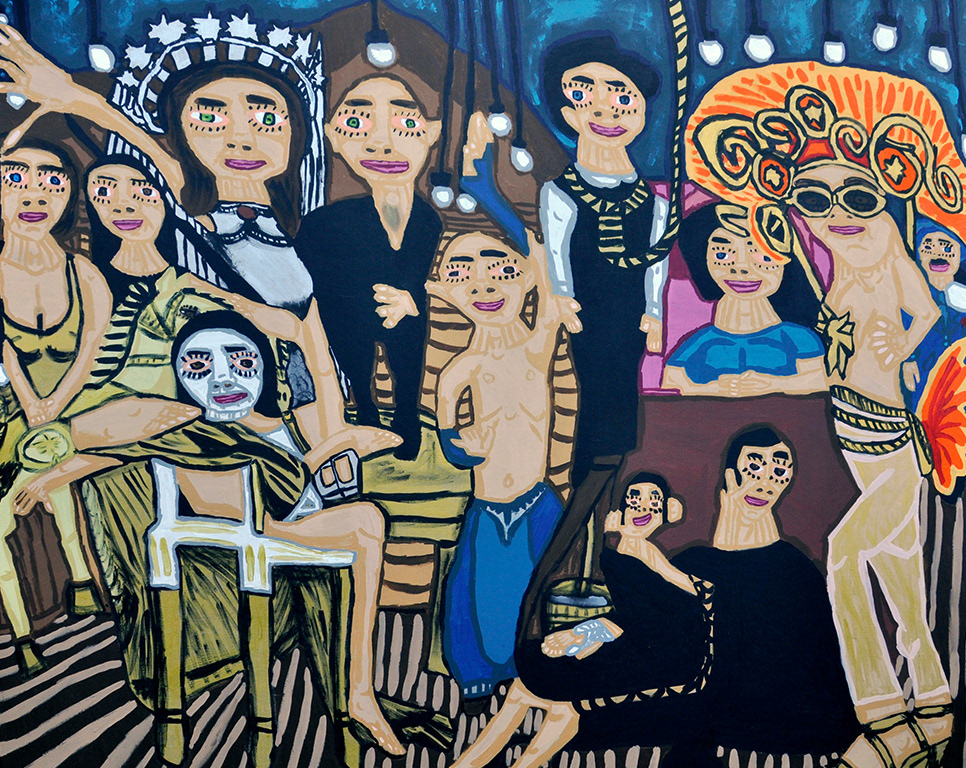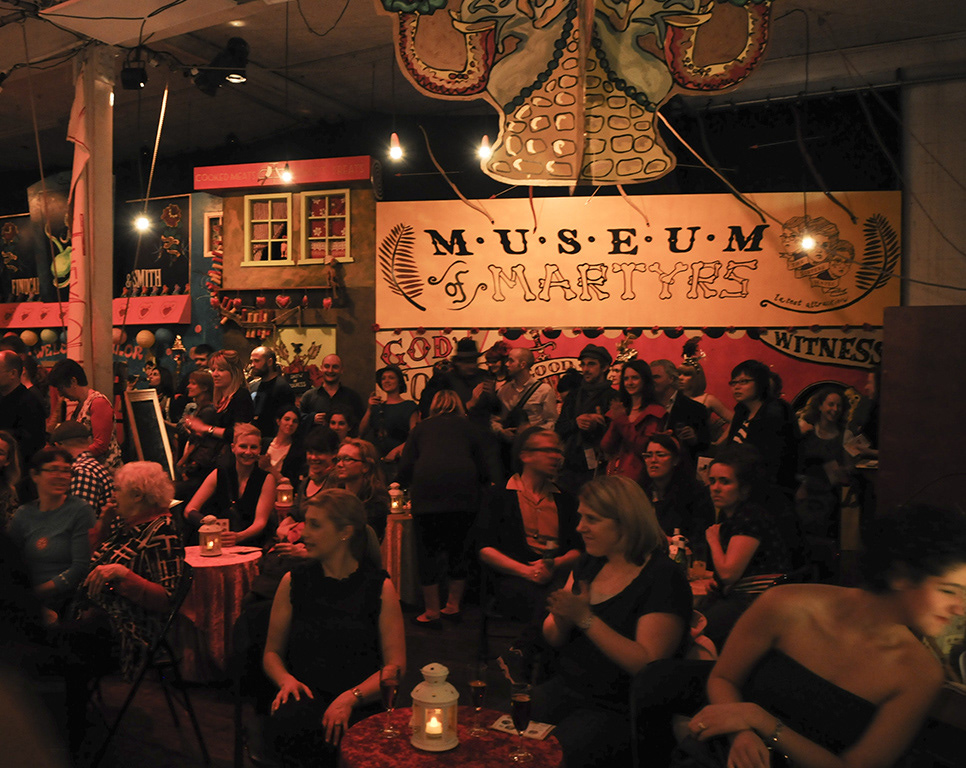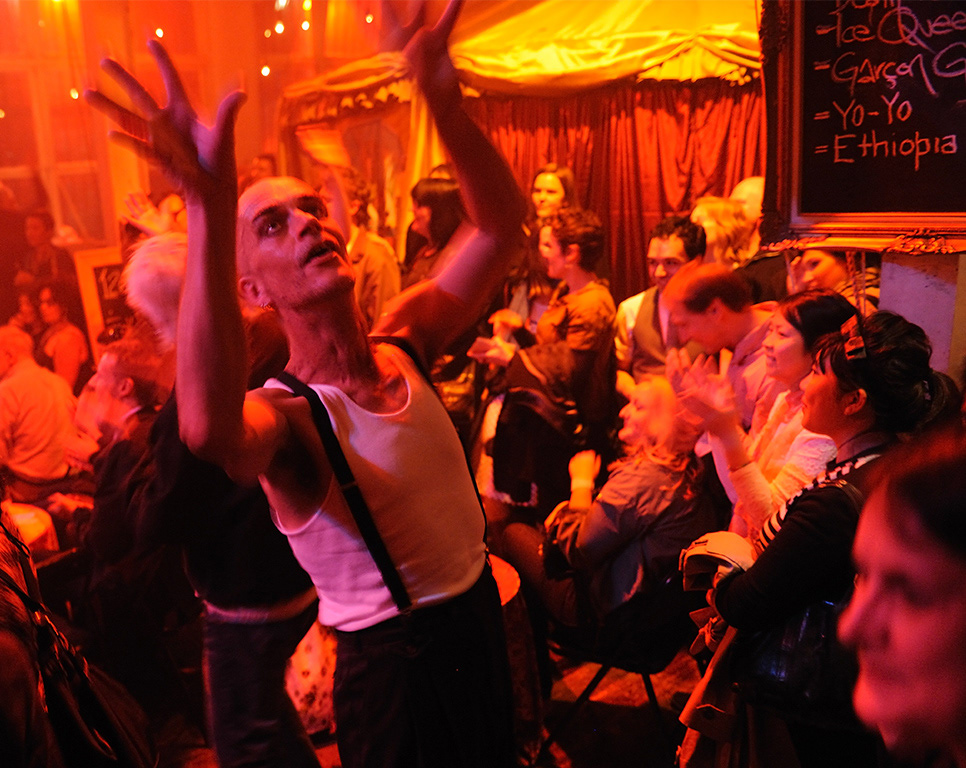 Artist: MOIRA FINUCANE
Collaborators: 
43 unique & extraordinary artists from myriad cultures and artforms commissioned to respond to the Mysteries of Innocence, Passion, Mercy, Forgiveness and Love.
​