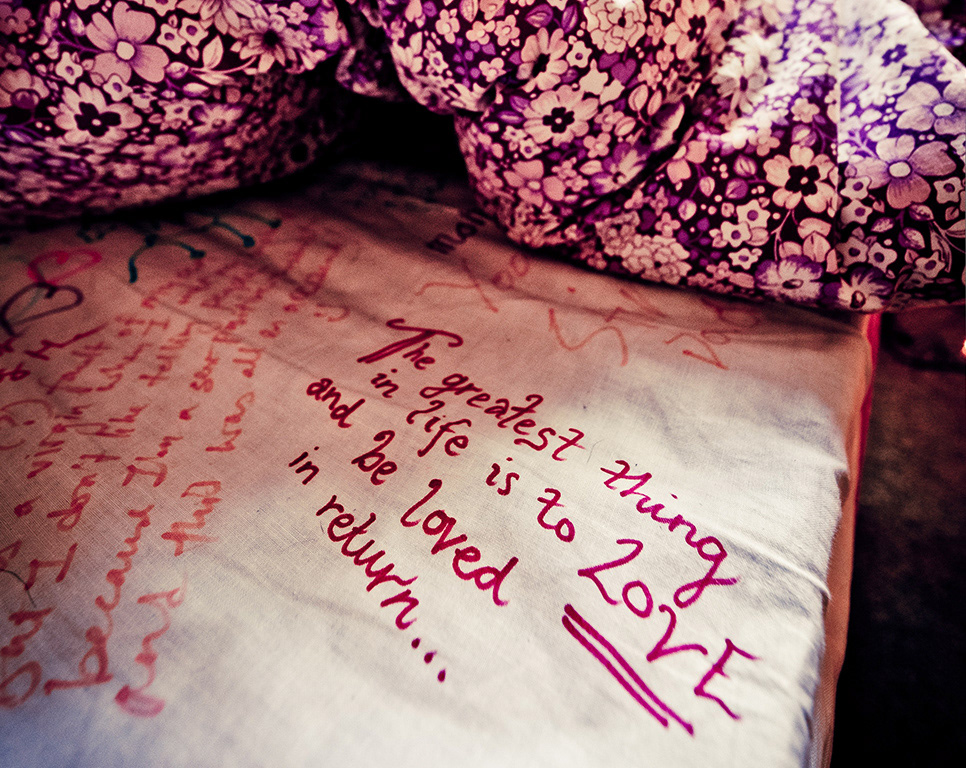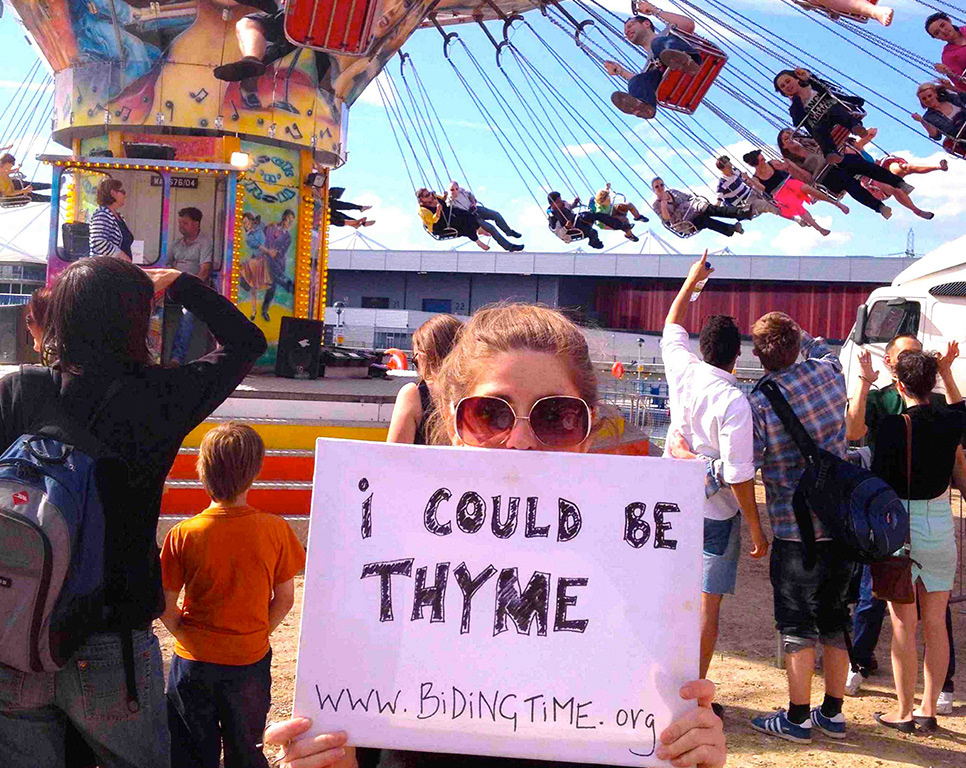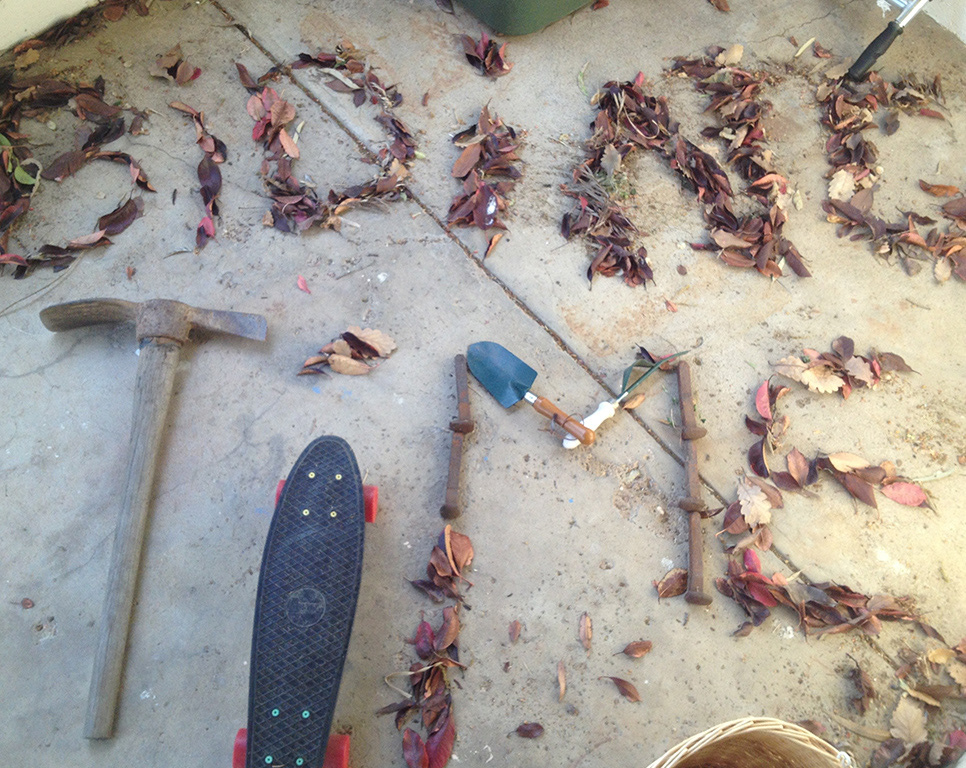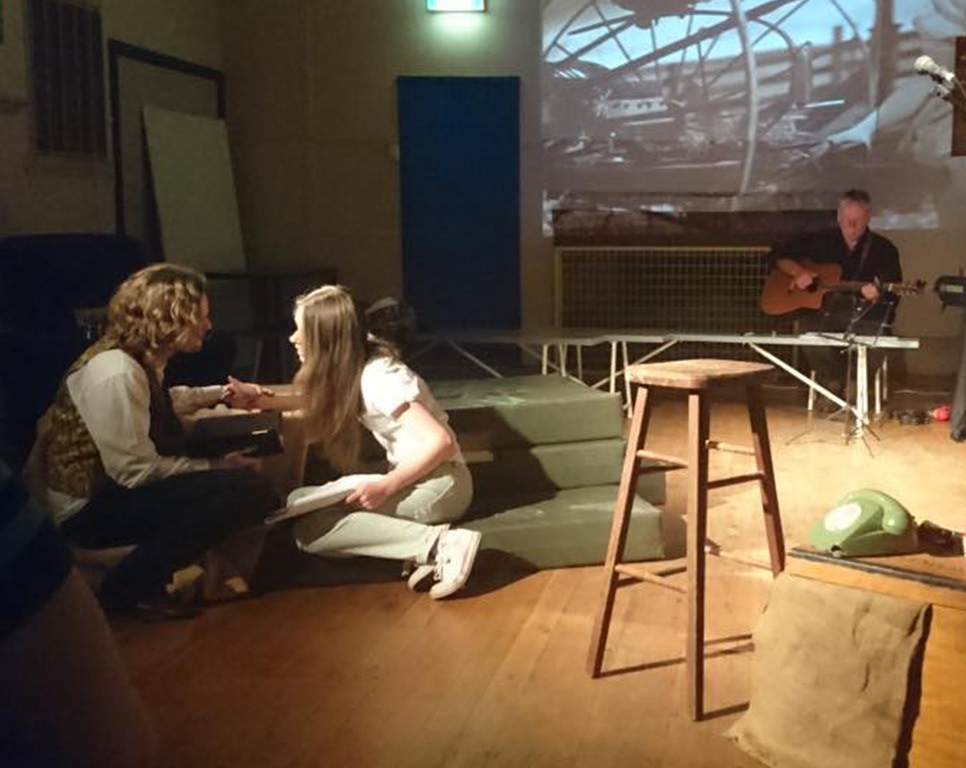 Project: BIDING TIME
Year the project commenced: 1987, then and then from 2007...
Year it became impossible: It's always been impossible
BiDiNG TiME was/is an experiment to make new live theatre shows in new ways that are more open, democratic and environmentally sustainable, through collaboration and participation.
There is an unfinished script, a blueprint not a bible. It was a provocation and a starting point, a story framework, offering themes, situations, characters and relationships. It was designed as a tool to help share ideas and most importantly it is open to change.
BiDiNG TiME is a long form creative project and a response to global environmental and economic crisis.
First made in Sydney, Australia in 1987, revisited in the UK in 2007, with the model tested in five productions in 2012; BiDiNG TiME is democratising creative processes, celebrating cultural exchange to create a new form of 'Fair Trade' theatre. In a world where women still face discrimination; climate change and environmental disaster threaten our survival; we need to change. Telling new stories in new ways is part of that process.
The project was developed over many years and had a lot of different iterations. Arts Council England supported substantial project funding to develop the project which enabled a whole range of experimental versions.
The invitation is for different versions of the story to be created and performed live in different places; adapted locally and shared virtually around the world. There were 6 different versions created between 2010 and 2013.
The story is set in the near future, to encourage an imagination for tomorrow. The unfinished text is set in London but it could be another urban centre as cities are growing and predicted to grow exponentially in coming years. Or it could be set somewhere else as the themes of the story impact on people everywhere. The challenge of this project is to interpret the story where you live, to suit your place, customs and people.  The BiDiNG TiME story is about change, and climate change is a significant thread. This project's emphasis on being live and local is partially a response to the enormous challenges we face in combating the impact of climate change. 
The story is about a group of young people carving out their future; focused on a young woman - an 'everywoman' called Thyme. Her voice and view are vital. In 1987 three young women made the original version of this story because they were concerned about roles for women and their position in society. There is still cause for concern.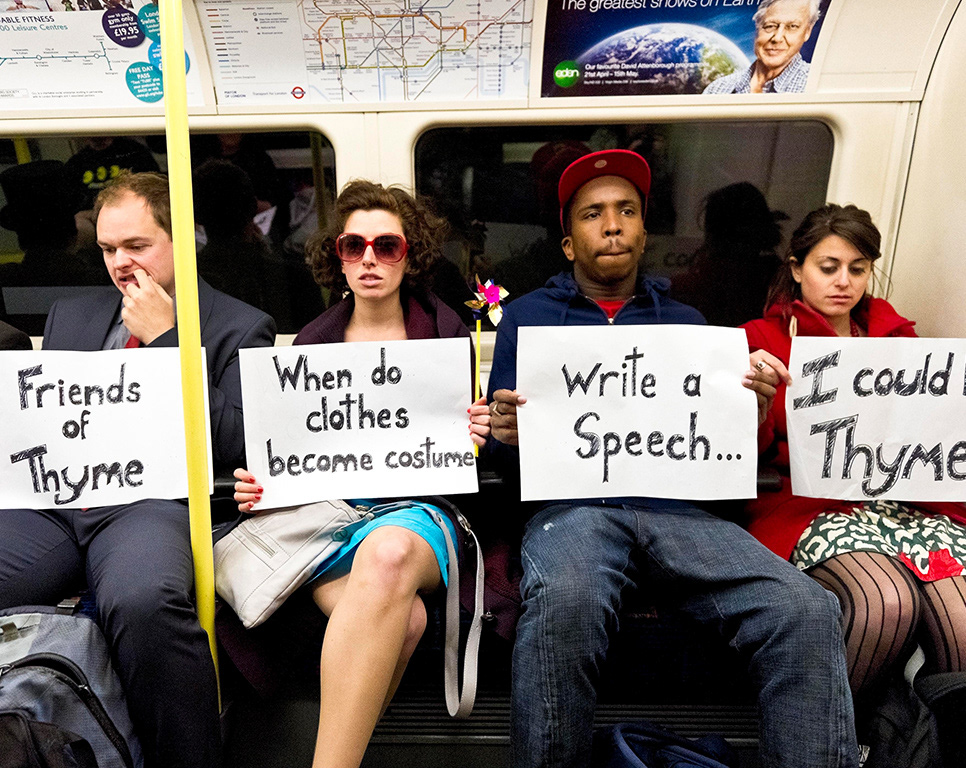 Artist: concept and management : PIPPA BAILEY
Collaborators:
Directly - Arts Council England, Kent County Council, Summerhall, Visiting Arts,
Version 1
(Biding Time). 45 Brit School students 2012, directed by Emma Baggott
Version 2
(Biding Time Remix). Louise Quinn, A Band Called Quinn (Bal Cooke, Robert Henderson, Steve Westwater), Diane Torr, Martin McCormick, Suzy Enoch, Danuta Ramos, Uisdean Murray & Creative Scotland, Made in Scotland, Arts and Business Scotland, - directed by Ben Harrison
Version 3
(Kent). Cascade Dance, Tonbridge School, The Wine Library, Gabrielle Moleta, Beth Tomlinson, Lisa McFarlane, Lubna Ariel and Poppy King
Version 4
(London Development). Little Bulb Theatre, Kiell Smith-Bynoe, Magdalene Mills, Gabby Wong, Carola Stewart,
Version 5
(Manchester). Eggs Collective and Contact Theatre Manchester