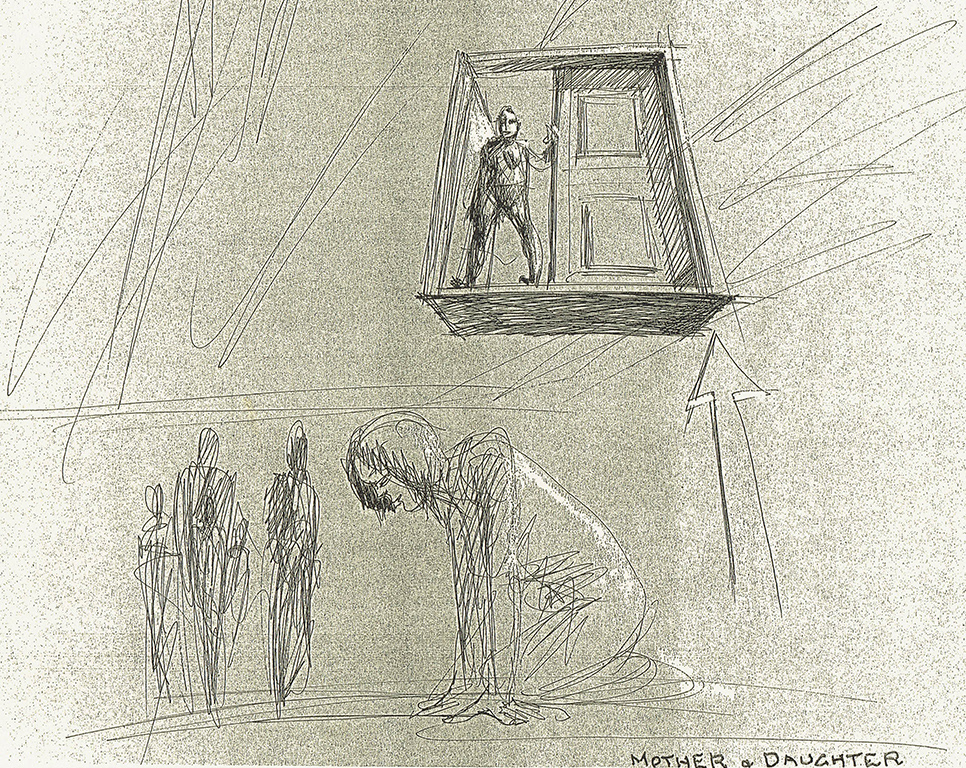 Project: cloak of feathers, A major performance work.
Year the project commenced: 2002
Year it became impossible: 2004
A large scale physical theatre work, CLOAK OF FEATHERS was much loved by its large group of collaborators.  Although pitched to and well received by several festivals no one was quite ready to invest the amount needed to really give it wings and with time other projects and aspirations gradually sent the individuals off in different projects.   The moment passed, the energy dissipated and slowly, but surely it became impossible.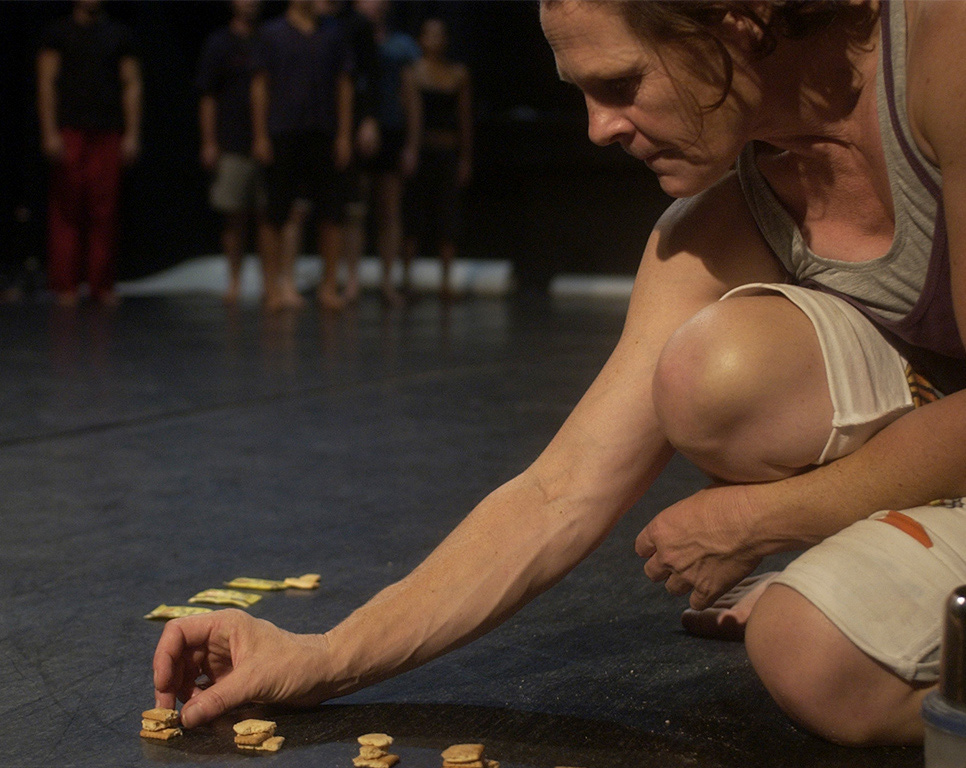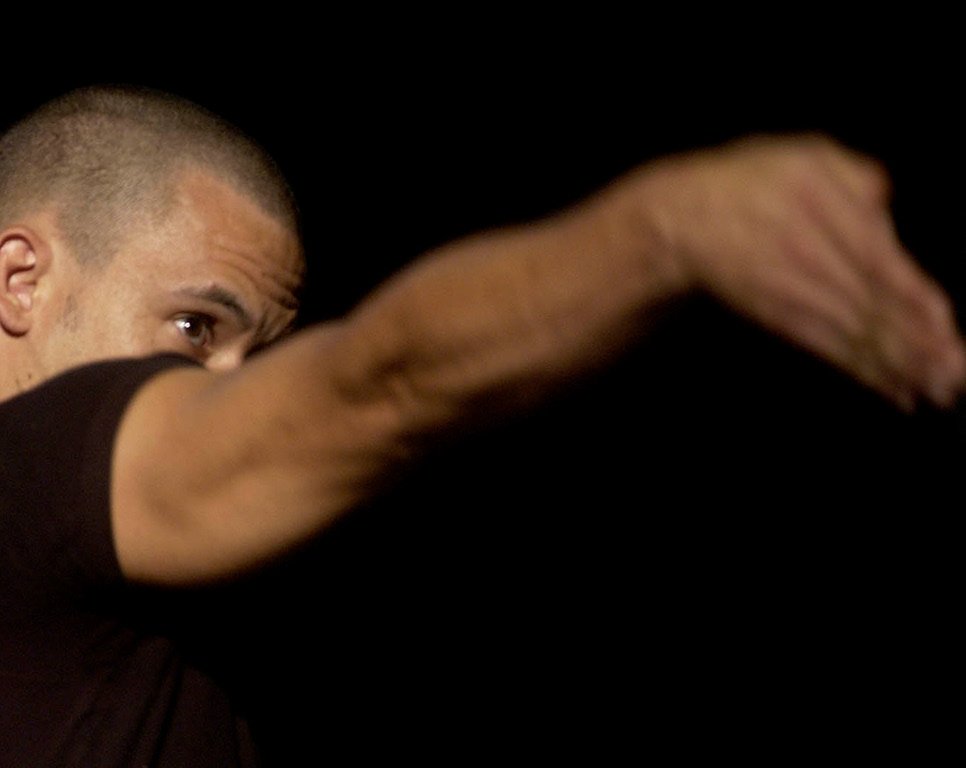 Submitted by: Alexandra Harrison
Director: Chris Drummond
Writer: Susan Rogers
Composer: Carl Polke
Creators/Performers: Debra Batton, Patrick Dickson, Jennifer Vuletic, Alan Clarke, Frances Rings, Kirk Page, Rowan Marchingo, Alexandra Harrison
Designer: Dan Potra
Photographs: Victor Musat