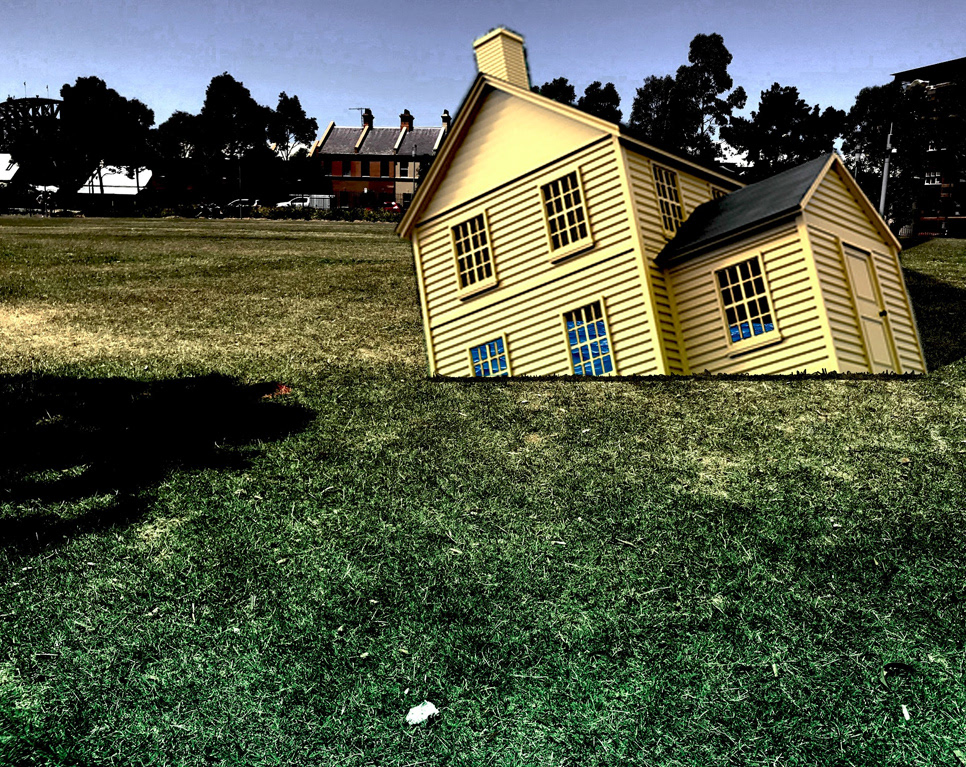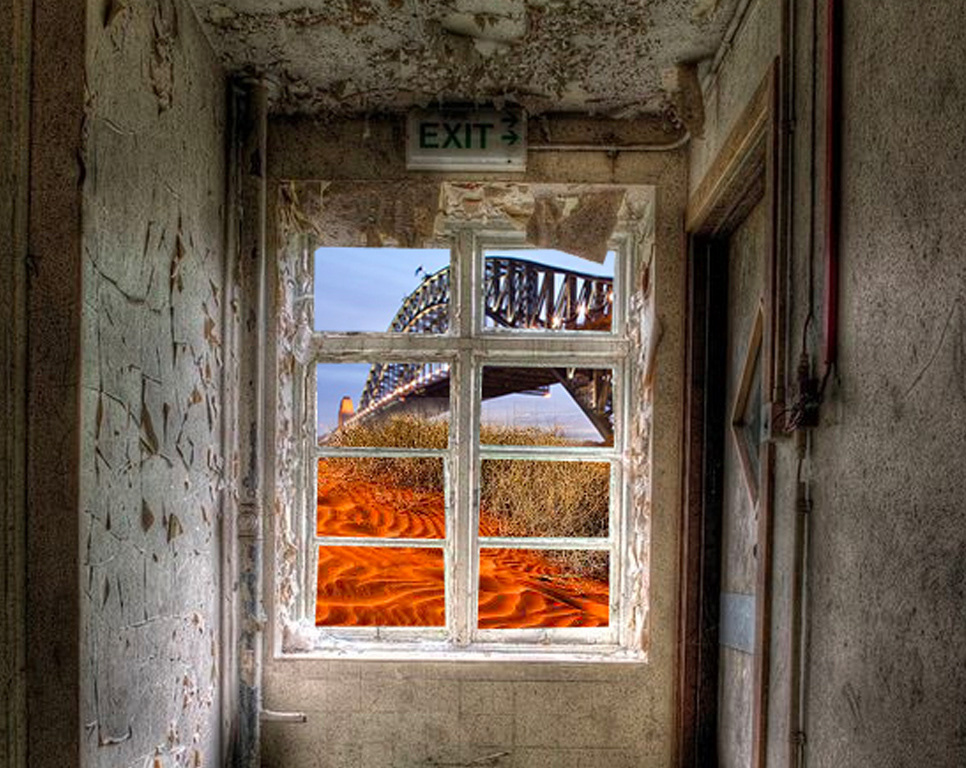 Project: Time After Time
Year the project commenced: 2017
Year it became impossible: 2018
Imagined as a vast site specific installation, Time After Time was intended as a theatrical and visually stunning participatory experience designed to linger in memory. 
Beginning with an exploration of rooms from an extinct future within a half buried house participants would slide down enormous snaking slides and arrive in a wondrous underworld.  Here, indigenous archeologists observe the participants activity from above as they wonder amongst the flotsam and jetsam of a museum collection of an extinct 'contemporary' society.
The experience would have concluded with a meditative reflection amongst a choreographed firefly and drone light display that evokes notions of universality and an incomprehensible infinite.
A play with scale, darkness and light, time and timelessness and a simultaneous acknowledgement of both our indelible impact and our relative insignificance.
Artist: Kate Champion
Collaborators: Hilary Bell, Roz Hervey,
Geoff Cobham, Jake Nash